News
The importance of landscape in creating healthy workplaces
As the commercial sector continues to understand the importance of flexible working environments and our inherent need to connect with nature (Biophilia), it is clear that landscape is an essential ingredient in delivering healthy environments for future workplaces.
Both Joe and I were delighted to be invited to Hydrock's 'Well Worth It' event held at New London Architecture on the 13th November 2018. Several speakers discussed the need to adapt the built environment in response to modern, flexible working.
The talk demonstrated how the younger generation are more influenced by their environment and sense of place than by salary and how they want workspaces that promote a sense of wellbeing, community and collaboration.
Landscape Architecture should be integral in delivering well-designed workplaces for the future and whilst it can be challenging to demonstrate how well-designed landscapes can add value to businesses, we should not underestimate the benefits of productivity, health and well-being.
Furthermore, TFL's study found a positive link between improvements to external environments for pedestrians and cyclists and the commercial value of these external environments.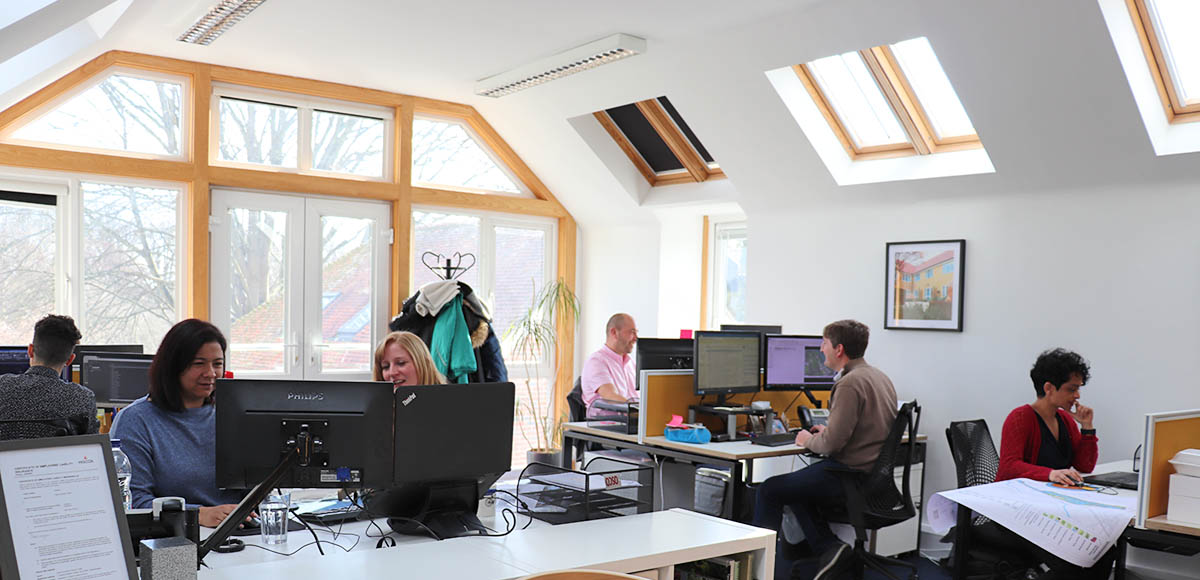 At DD we have sought to embrace these modern working principles by creating a balance of dedicated workspaces (at our southern office), a co-working space at the Build Studios, Waterloo and flexibility to work from home.
Further reading: Why investing in Landscape is important by The Landscape Institute.