News
Transforming Our Cities – DD awarded a place on Gen 4 TRF framework.
We are delighted to have been successfully appointed to join the team of consultants on the latest Generation 4 Framework providing infrastructure support across the Solent region.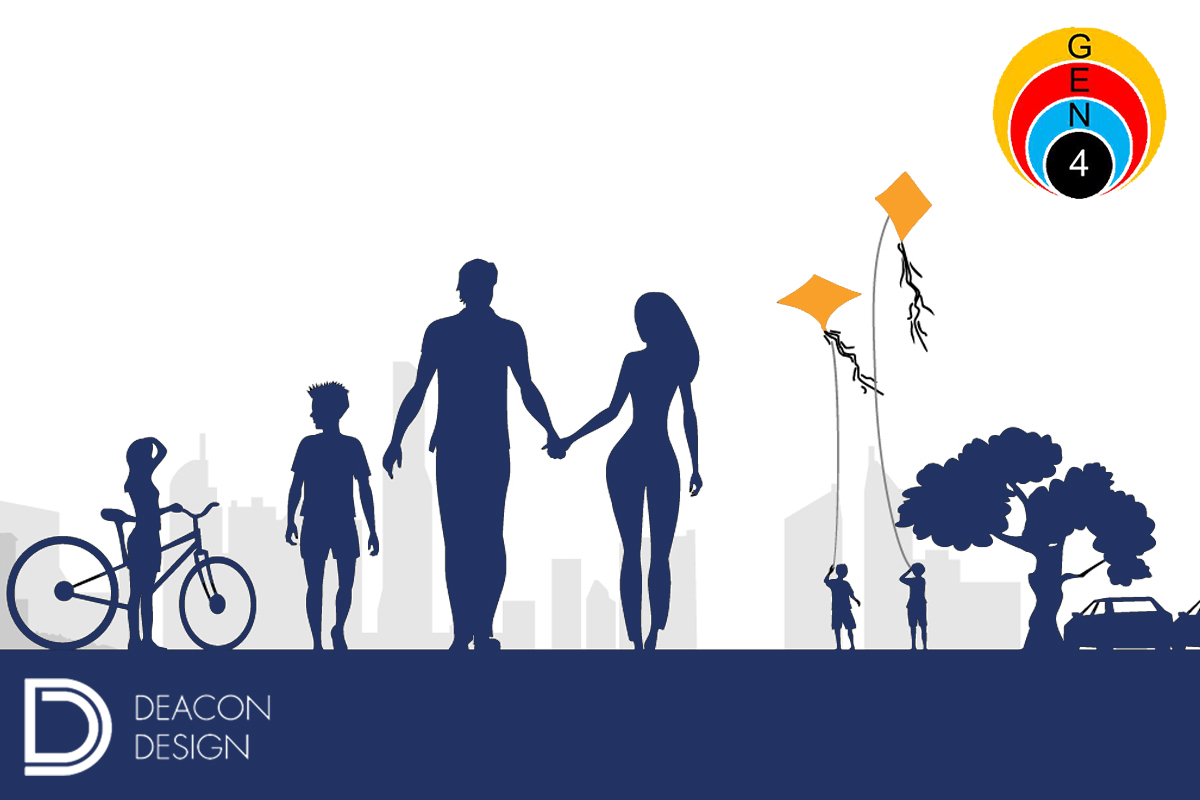 The LOT 3 framework will enable us to bid for specialist landscape design consultancy for a range of projects and clients including local authorities, city councils and associated partners across Hampshire.
Transforming Our Cities
In addition to capital works projects, the framework also encompasses implementation of Portsmouth's and Southampton's  Transforming Cities Projects. Forming part of the UK's Industrial Strategy's Transforming Cities Fund (TCF) this will help both cities to deliver significant improvements to the transport network including more sustainable methods such as walking and cycling.
Given the current push for alternative, greener modes of transport we urge that this funding will also create opportunities to provide public realm improvements along these new routes incorporating urban greening, pedestrian-friendly streets and ease of access to recreation for local communities.
We are really looking forward to this new workstream opportunity and to assist Hampshire County Council deliver on their wider climate change objectives and improve health and well-being across the whole County.
If anybody wishes to discuss any of the above or how we might be able to support improving streetscapes and the public realm near them please feel free to get in touch.