From our detailed site analysis, a series of landscape concept options were presented to the client based on the site's military heritage, the landscape setting within the Wiltshire Downs and the restorative benefits the natural environment can bring to human wellbeing.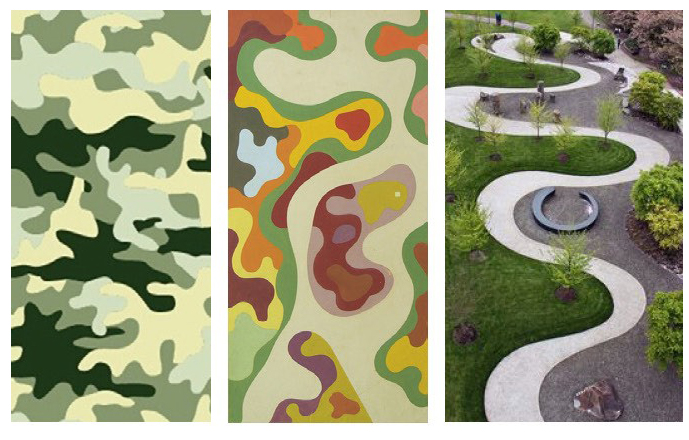 The approved design provides a blend of subtle chalk grassland landforms, regimented Beech copses and hedges that together help to frame a central space for local activities at the Enterprise Hub and Community cafe.  Adopting shared surface design principles, the public realm will provide a destination for the local community and ex-servicemen to come together, creating a vibrant and safe environment for pedestrian activity and community events.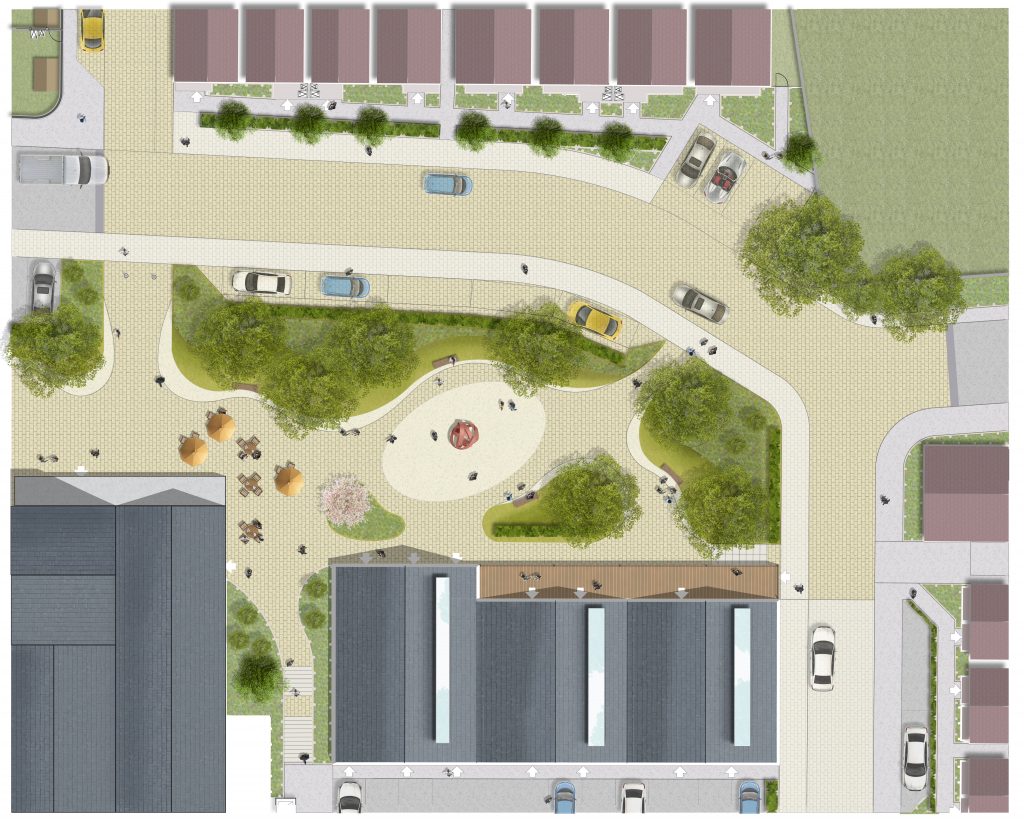 The veterans' development at Wilton Hill is part of a larger, mixed use development of the former Land Forces HQ at Erskine Barracks, Wilton in Wiltshire. This unique development is a partnership between Our Enterprise, Redrow Homes and the Wilton Community Land Trust.