Our work includes landscape-led designs for a range of sectors. These Include:
Royal Southern Yacht Club, Completed June 2015
Philip Deacon was involved in the modernisation of the Royal Southern Yacht Club (whilst at Influence Environmental) and the £2.6m project was officially opened by the late HRH Prince Philip, the Duke of Edinburgh in June 2015. The proposals created a strong sense of arrival, emphasising the stunning waterfront views while reflecting the club's historical setting in the Hamble Conservation Area.
Swanwick Lane, Saxon Homes, Completed March 2021
Exclusive new development of 7 luxury apartments set within landscaped gardens with views across Swanwick Marina.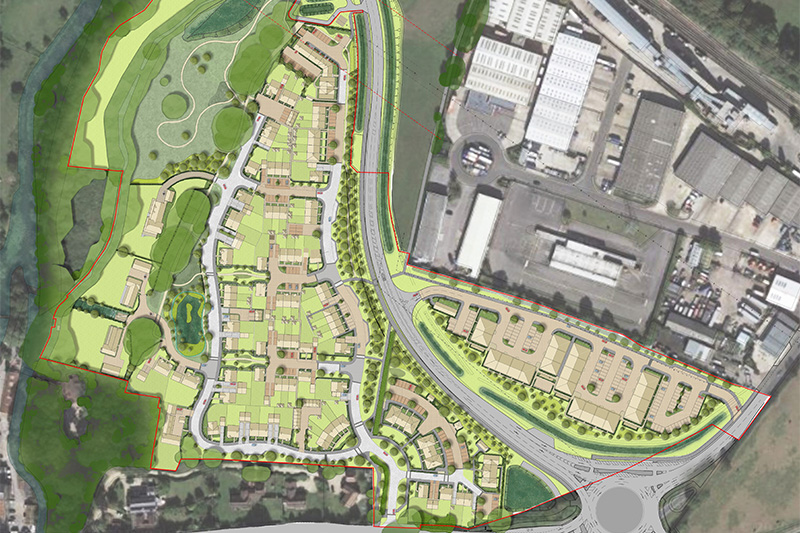 Sherecroft Farm, Highwood Homes, Approved April 2021
Recently shortlisted for the 2021 Planning Awards, the overall masterplan for Sherecroft Farm will deliver 122 homes and employment land next to Botley Village.
We hope you've enjoyed this review of projects along the Hamble; if you'd like to discuss any upcoming projects then contact us and we will be happy to discuss any ideas you have. Keep an eye out for more projects across the Hamble and more through our news page and via LinkedIn.