We have been appointed by Pentland Homes Limited to develop the detailed landscape design for a new residential scheme at Lydden, Kent comprising 22, well needed family homes. Famous for its Hill Circuit the actual settlement of Lydden sits within a tranquil valley adjacent to the Kent Downs AONB and temple Ewell Nature Reserve.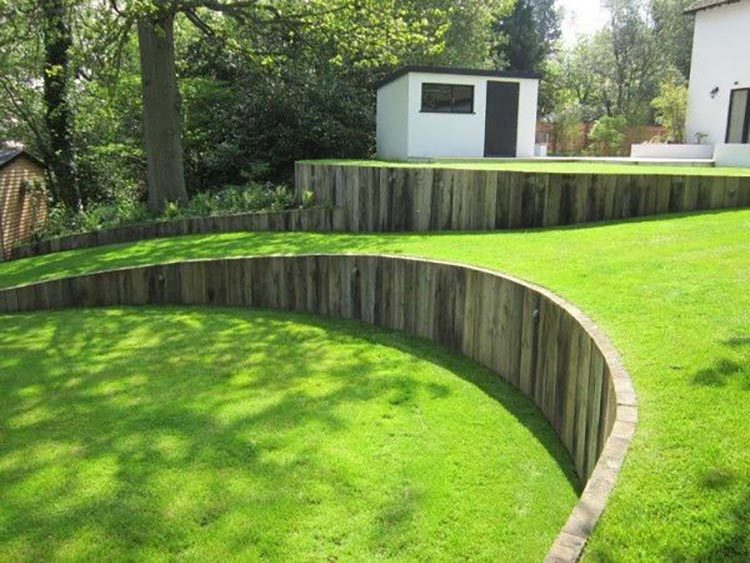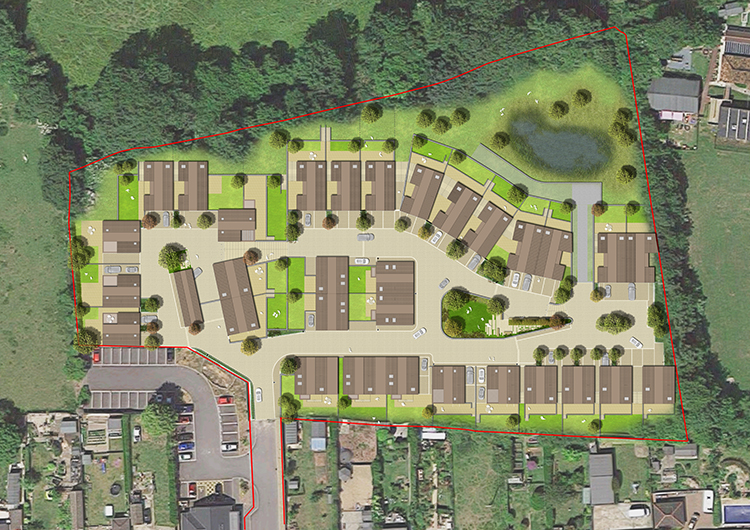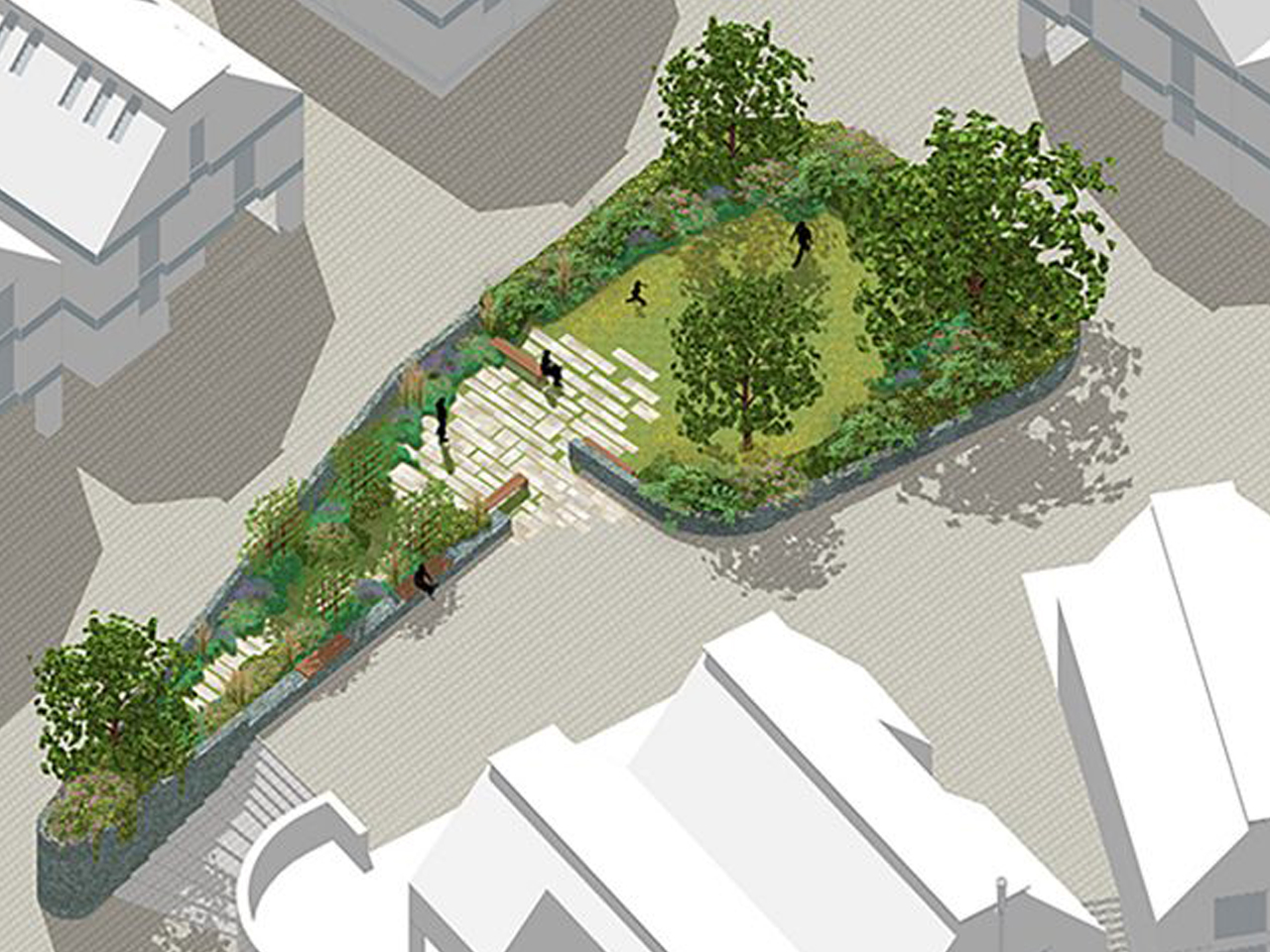 Working alongside Proctor Matthew Architects and BSF Consulting Engineers our design focuses on creating a shared neighbourly streetscape and communal pocket park. We are also developing an ecological area associated with the existing TPO tree belt and Suds design.
The complexity of the Site's levels will create opportunities for split level gardens and entrance courtyards which we look forward to developing with the design team.