Deacon Design's philosophy of landscape led Masterplanning is bringing successful results for clients across the South Downs National Park.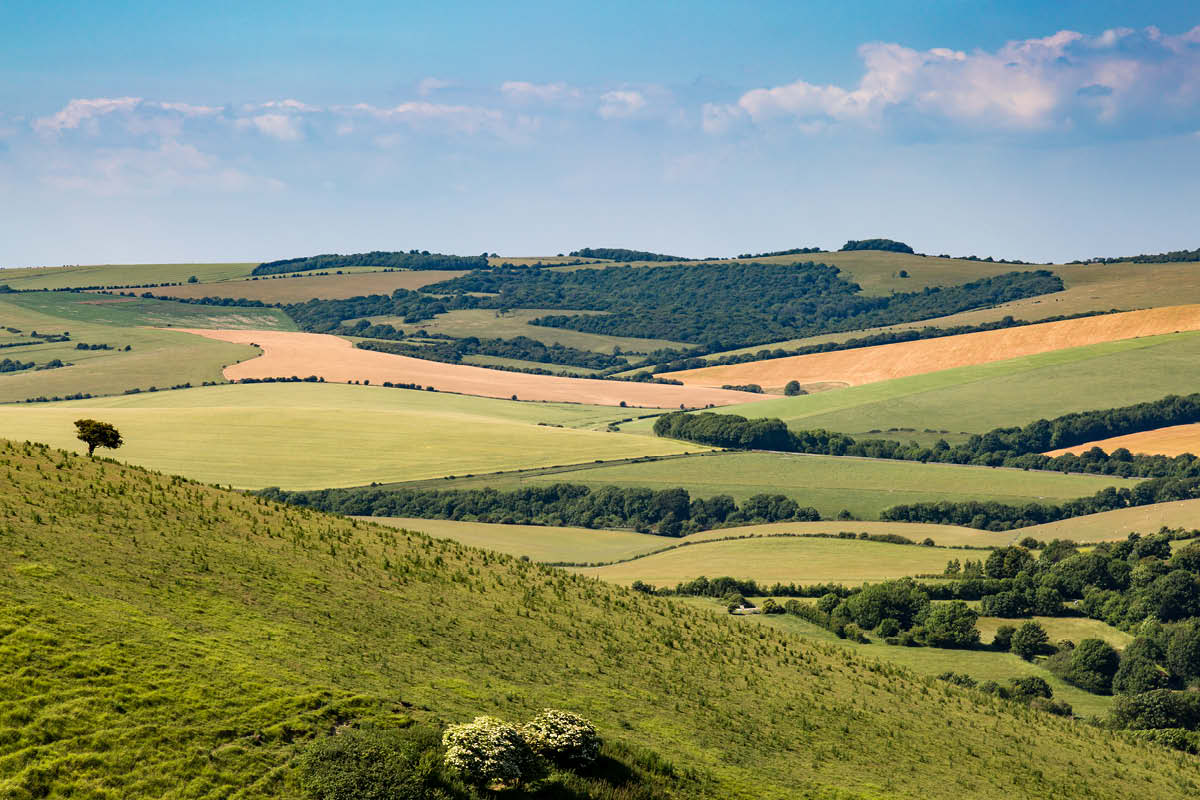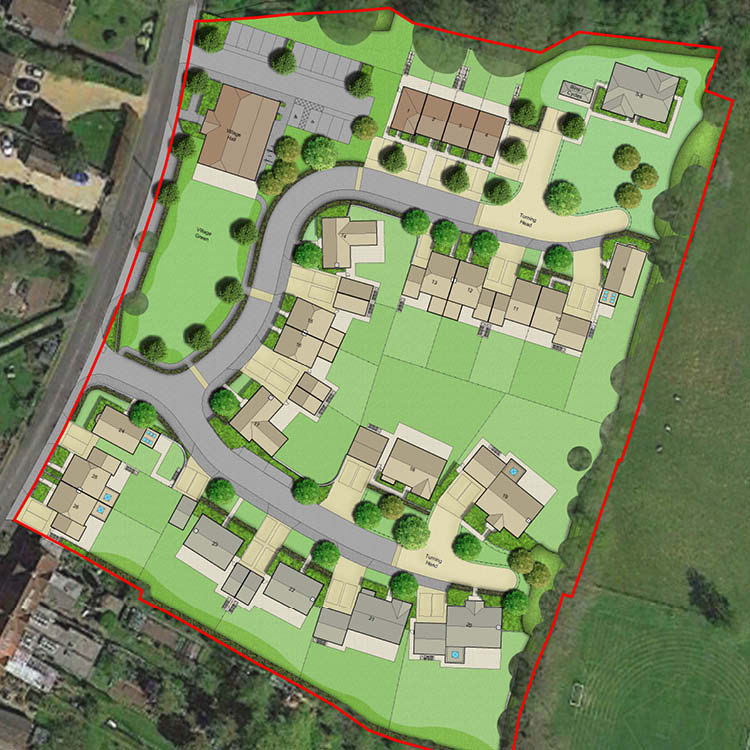 Living and working on the doorstep of the South Downs National Park, we have a profound understanding of the beauty and tranquillity this rich natural resource brings to the local population and tourism sector. Protecting and enhancing this environment is a challenge, particularly when set in the context of the busy South East of England.
Our knowledge of the landscape and cultural character of the Park is proving key to the design process and we have successfully delivered a number of schemes.  These range from single replacement dwellings through to village settlement extensions providing real opportunities to foster relationships with the local community and enhance the local Green Infrastructure.
Should you wish to discuss any opportunities or seek advice on how we can assist with future projects in the SDNP or anywhere else please contact us at or call the office on 01329 279 067 for an informal chat.